YOUR KETO COOKIE SAMPLER.

9 Flavors. One Box.
Free Shipping.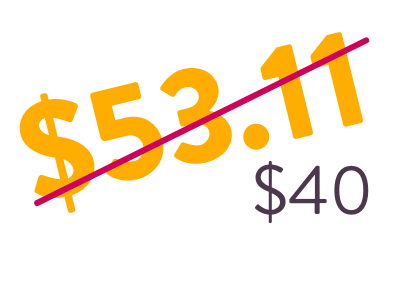 KETO-FRIENDLY
GLUTEN-FREE
100% MONEY-BACK GAURANTEE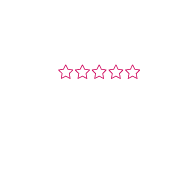 WITH A TASTE THAT WILL BLOW YOUR MIND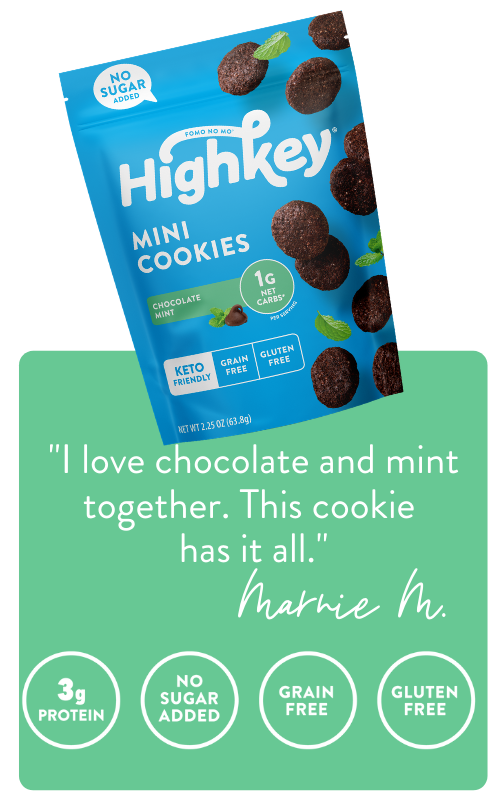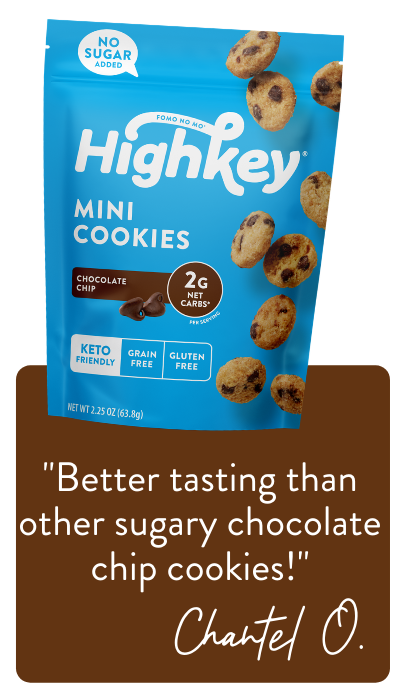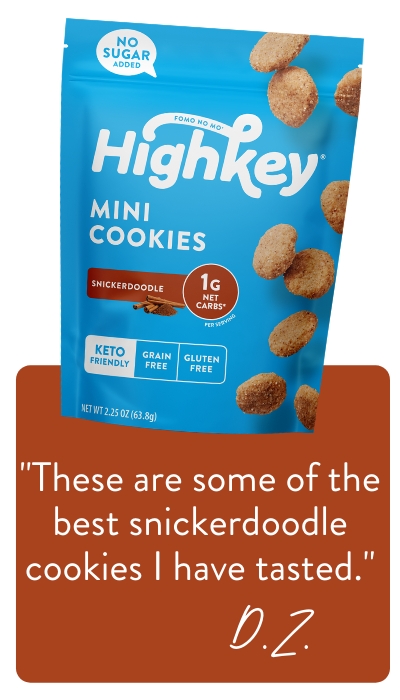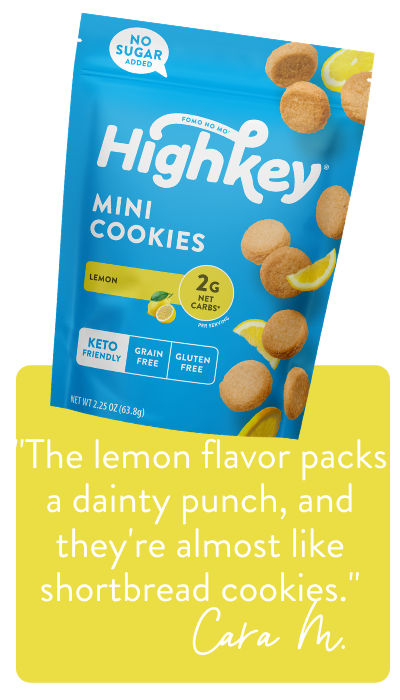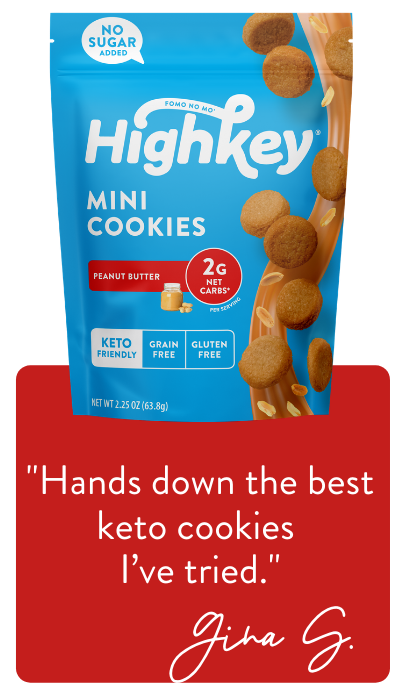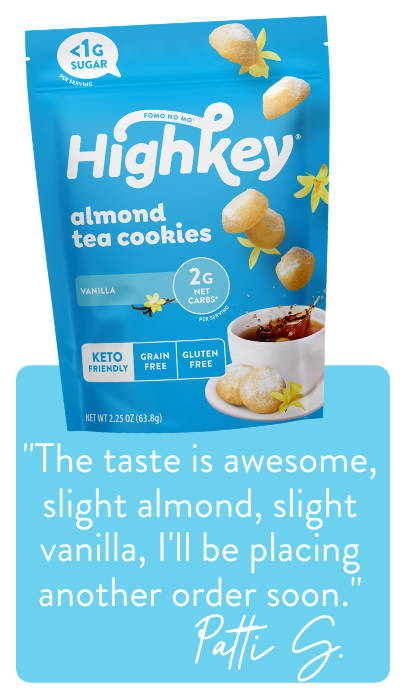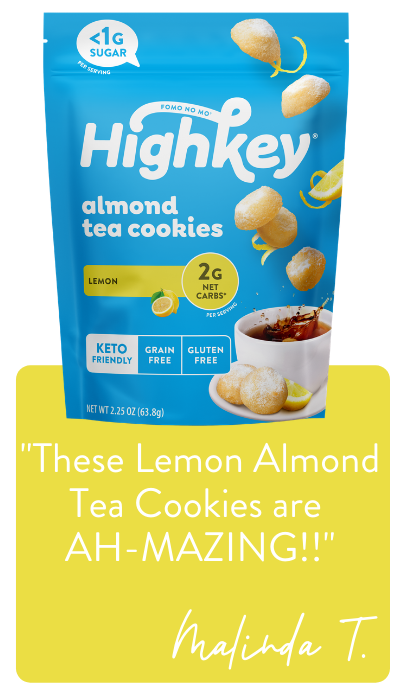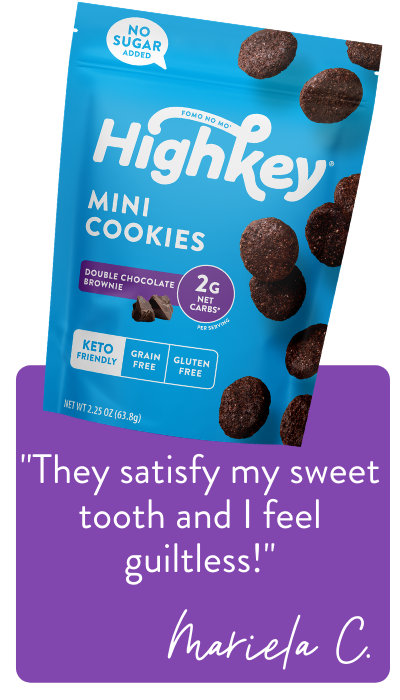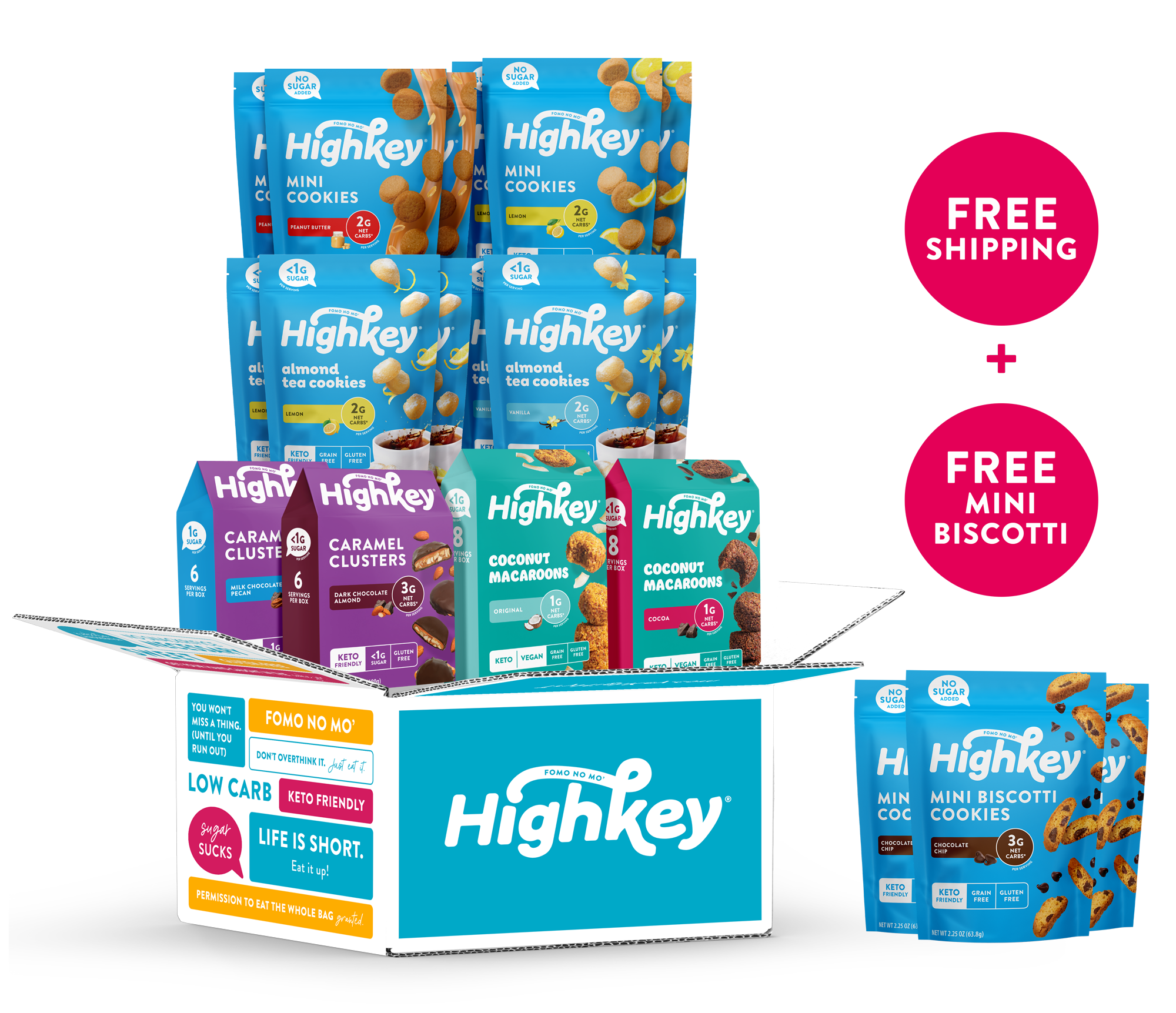 DON'T TAKE OUR WORD FOR IT.


"Noted for their texture, crunch and flavor, they draw comparisons to Chips Ahoy!"

"People are loving these low-carb, keto-friendly cookies"

"If you want a cereal that "tastes like your childhood," as Raff puts it, it's hard to go wrong with HighKey Protein Cereal."

"HighKey isn't your traditional subscription snack service that sends a box of surprises each month."
We're Not Your Average Keto Brand
You've Tried Keto Snacks, But They All Taste Like 🔥 🗑️
(HOT GARBAGE)

There are a lot of brand out there that fit the macros of the keto lifestyle that (let's face it)....just don't taste great. That is where HighKey comes in. We offer snacks low in carbs and sugar that taste amazing!
Over 30,000 people that have tried us would agree.
Stop 'snackrificing' and try our most popular flavors of cookies today!